Her return couldn't have come at a better time, as Jill was awarded Sommelier of the Year from Vancouver Magazine upon her return to the city.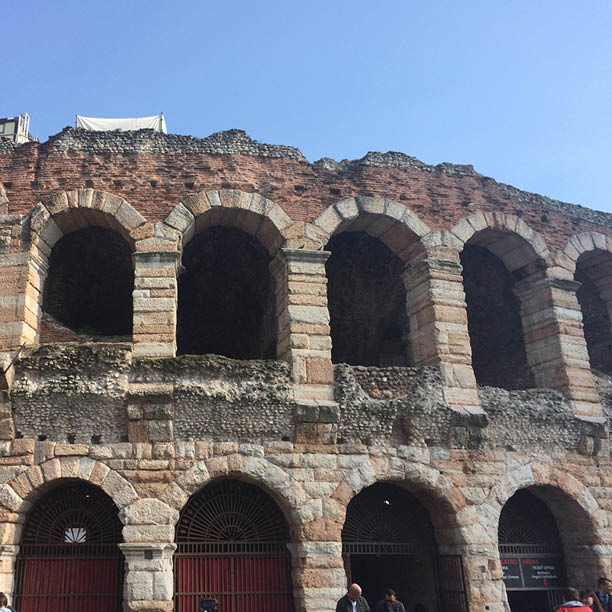 Verona, Italy
What was the purpose of your recent trip to Italy? To visit top Italian wine producers. Visiting wineries allows for a deeper education and understanding of the wines we purchase. When I can meet the people behind the wines and hear their story there is an emotional connection that you just can't get from reading about it. It's was also very exciting to taste the upcoming vintages so that I can know what to buy and can knowledgeably speak to them. It also allows me to represent Fairmont on an International platform with very prestigious wineries that sell sought after wine around the world.
You visited both Tuscany and Piemonte wine regions on your trip. What are some noteworthy wines produced in these regions? These regions are home to some of the most revered wines of the world. Chianti Classico and Brunello both from Tuscany. Barolo and Barbaresco both from Piemonte.
Describe your favourite part of the trip. Tasting the new vintages wines to be released and also visiting the wineries of wines that I have loved for so long. I have never been to Piemonte wine country so finally being able to experience the landscape of this wine region was so inspiring. Elio Grasso, Burlotto, Bruno Rocca, Brovia – these are all top producers in Piemonte, visiting them and tasting through their wines was definitely a privilege and tremendously exciting.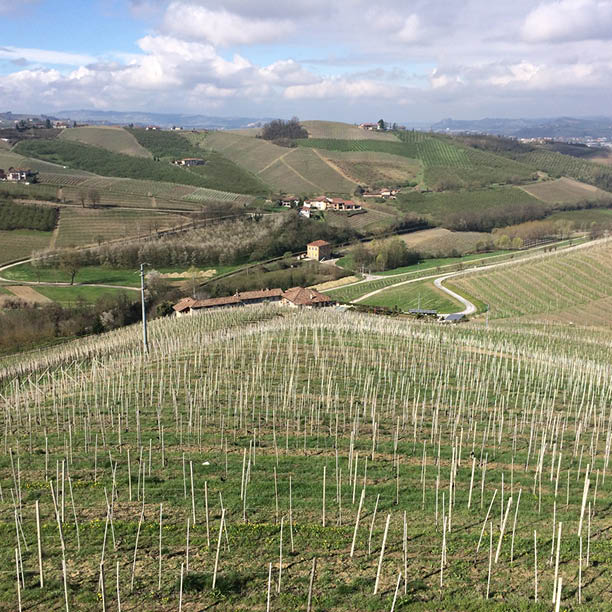 BRUNO ROCCA Farm Rabajà
What did you gain/learn from this trip? I have come home with a wealth of information about these wineries of the wines that we carry. It was extremely educational and inspirational for me. To now be able to share the stories behind the wineries and have a context of place makes a huge difference to the experience that I will now impart on my team and our guests.
What trends are you seeing in the world of wine? Great question! Global warming is definitely impacting the vintages as we are seeing a warming trend for sure and also more extremes. In Piemonte they are definitely moving away from the "International" style of winemaking and are no longer using Barrique for the Barolo and Barbaresco wines. It seems that Barrique is mostly being used only for Barbera now.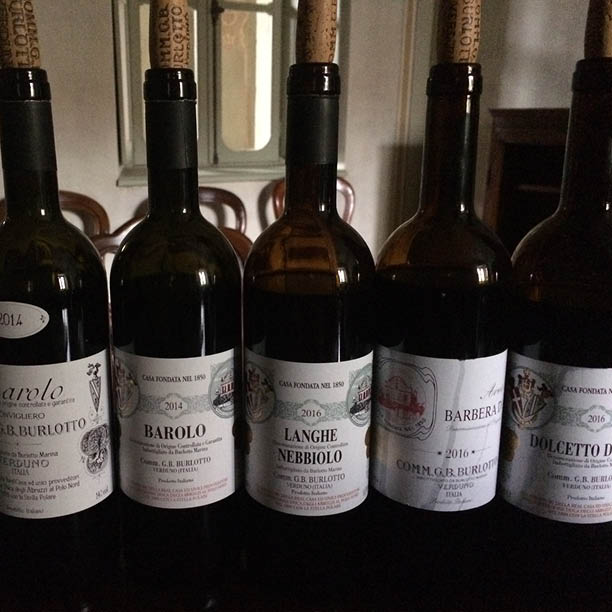 Burlotto Wines, located in the commune of Verduno in the Barolo DOCG
Where to next? Burgundy…I hope!