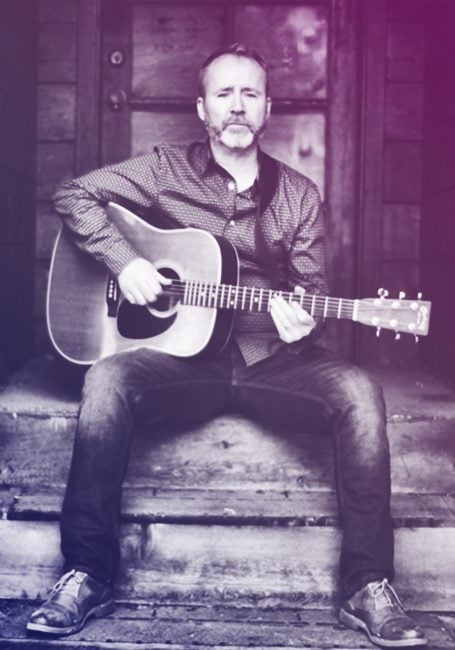 What style of music do you play?
Folk with a lot of soul.
What instruments do you play?
Guitar.
How did you discover your passion and talent for music?
It happened very early in life. I was born with the gift of a lovely singing voice that was nurtured by my parents and other mentors.
How long have you been practicing your craft?
All my life in one way or another.
Favourite song to play?
Most consistently.."Wild World" by Cat Stevens.
Favourite song to listen to?
So many. I cannot highlight just one.
What karaoke song could you song where you don't need the monitor?
"Rocket Man" by Elton John.
On your day off we would find you…
Enjoying Life.
What's one album/record that people would be surprised to know that you own?
"Super Trooper" by Abba. Still love it!
What's your spirit animal?
Otter.
What's a book every person should read?
"In the realm of hungry ghosts" by Gabor Mate.
The one thing you won't travel without?
A guitar.
Favourite cocktail?
Muscow Mule
Thank you to Siegel Entertainment for the management and coordination of our entertainment services. To see who is performing in The Lobby Lounge this month, click here.