We're ready for a summer full of star-studded pop-ups at Pac Rim Patio Pop-Up!
In partnership with Westbank, we are thrilled to introduce Vancouver to a first-of-its-kind concept, uniting a selection of the city's most celebrated Michelin Guide recognized culinary talents for a six-week pop-up at our Pac Rim Patio Pop-Up.
Throughout the season, the featured chef and restaurant will design a summer-inspired dish that will be available only for four days at the Pac Rim Patio Pop-Up. The official summer schedule will kick off on Thursday, June 1, and will run through Sunday, August 27.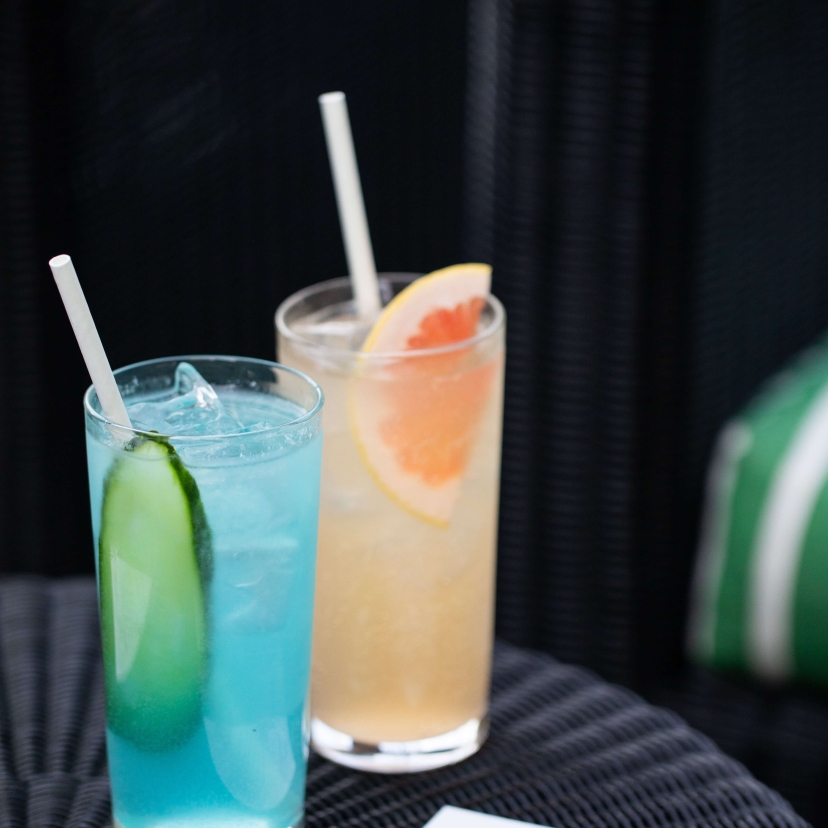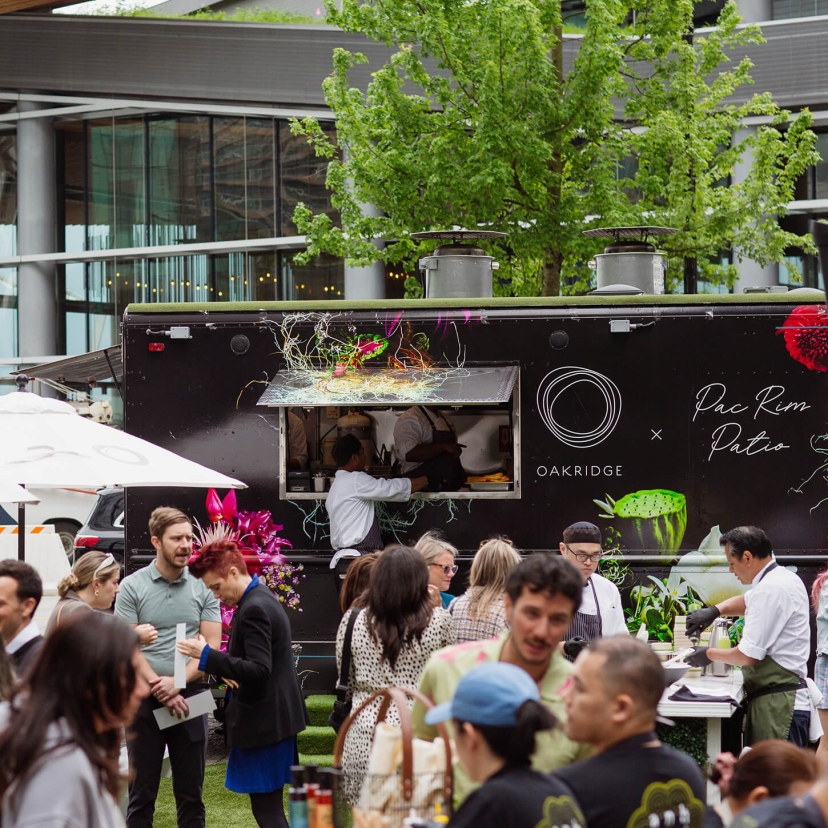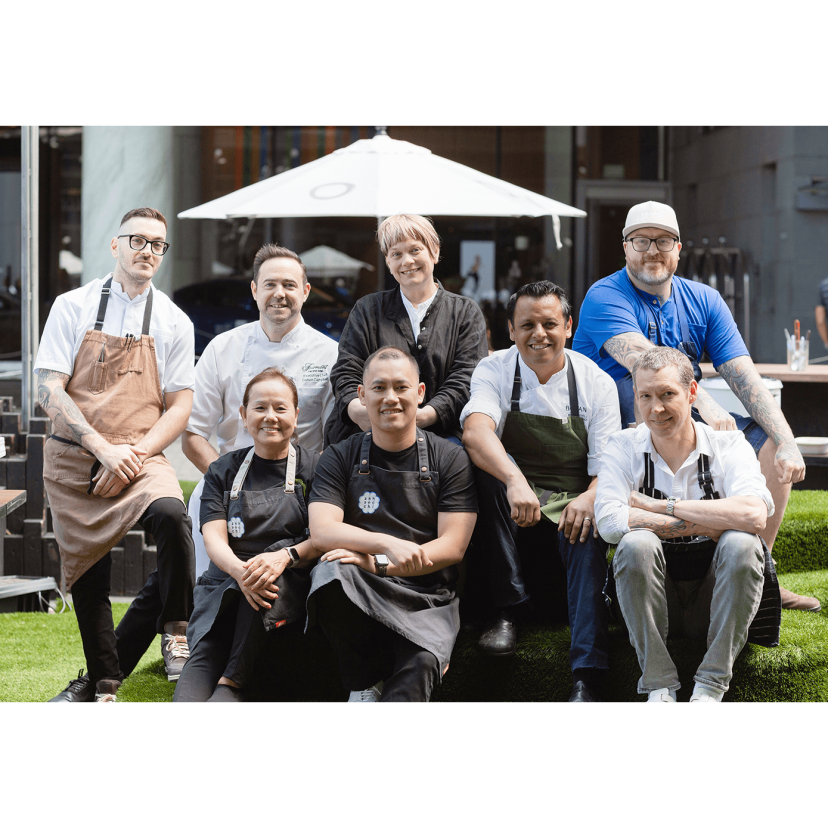 ?>
VANCOUVER'S LIVING ROOM
Bringing the community together through unique cultural experiences, this new concept will invite guests to immerse in the culinary fabric of the city by grabbing hold of their appetites with dishes rooted in the heritage of each highly lauded chef's innovative cooking style. This is the latest program in Fairmont Pacific Rim's ongoing mission to celebrate, showcase and support artistry in all forms.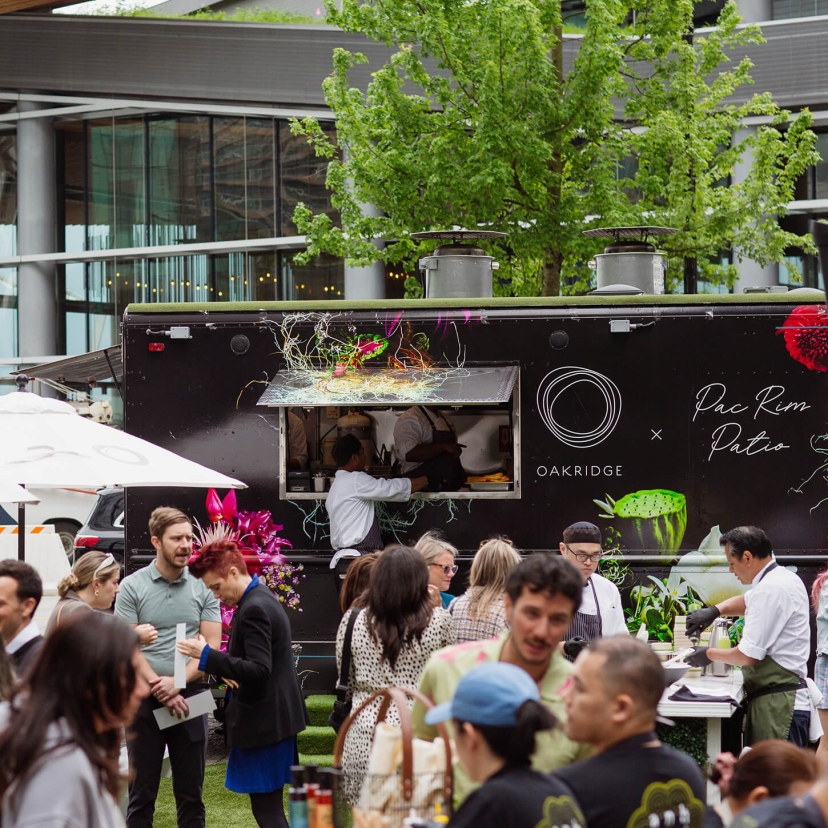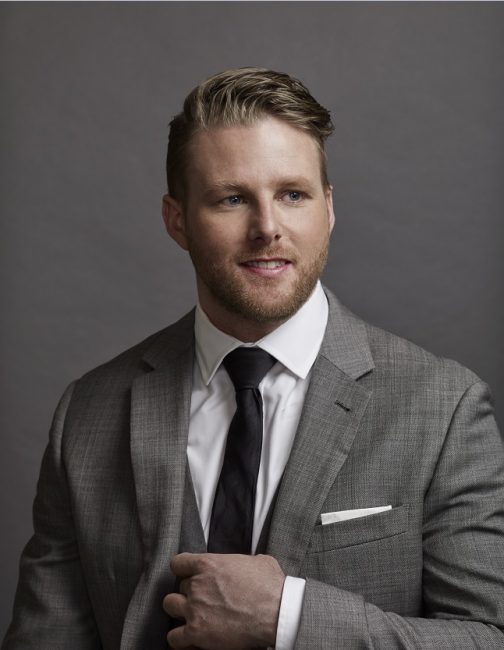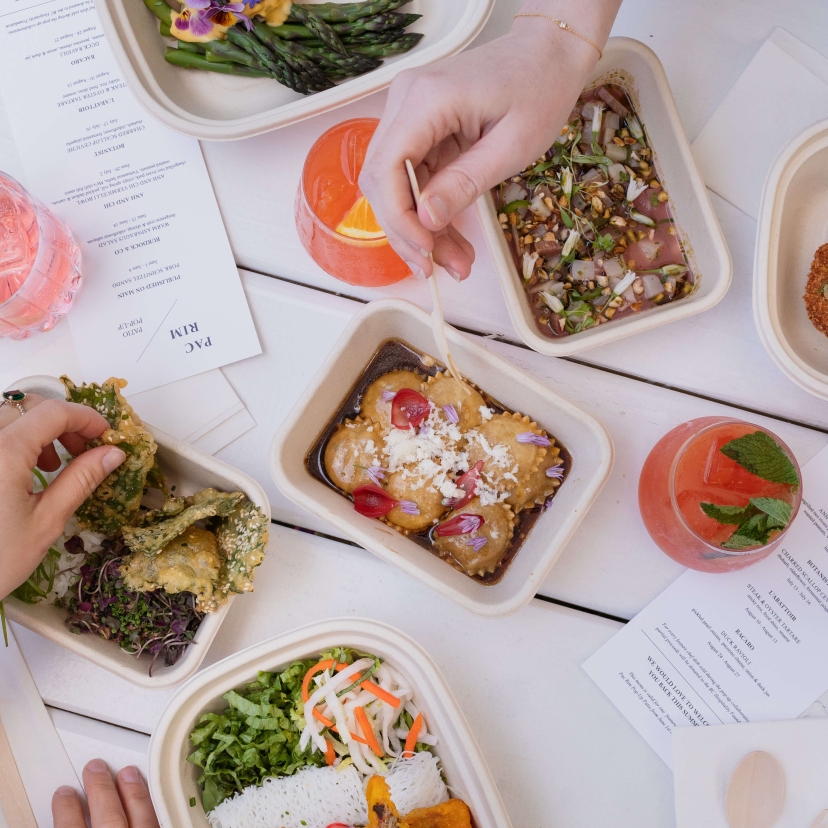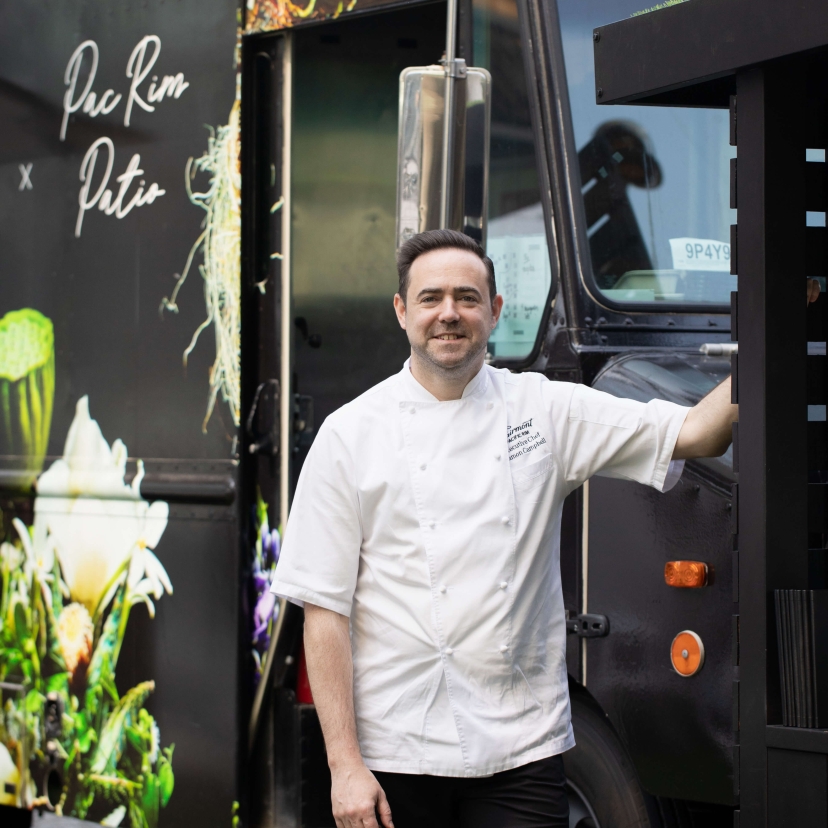 ?>
MORE THAN just A MENU
Fairmont Pacific Rim Executive Chef Damon Campbell has created a playful menu of appetizers, mains and refreshing desserts perfect for outdoor dining or packaged for take-away to enjoy while exploring Vancouver.
Creative Beverage Director Grant Sceney has assembled a line-up of refreshing Malfy Gin cocktails including a series of G&T's, Spritzes and other summer time sippers, alongside an extensive selection of craft beers and local and international wines.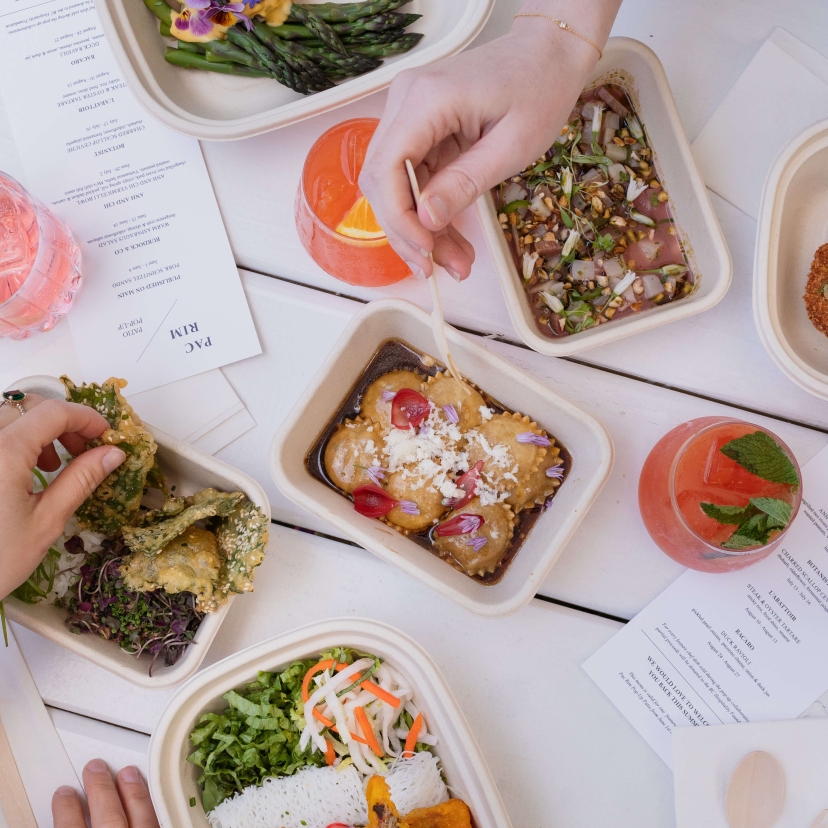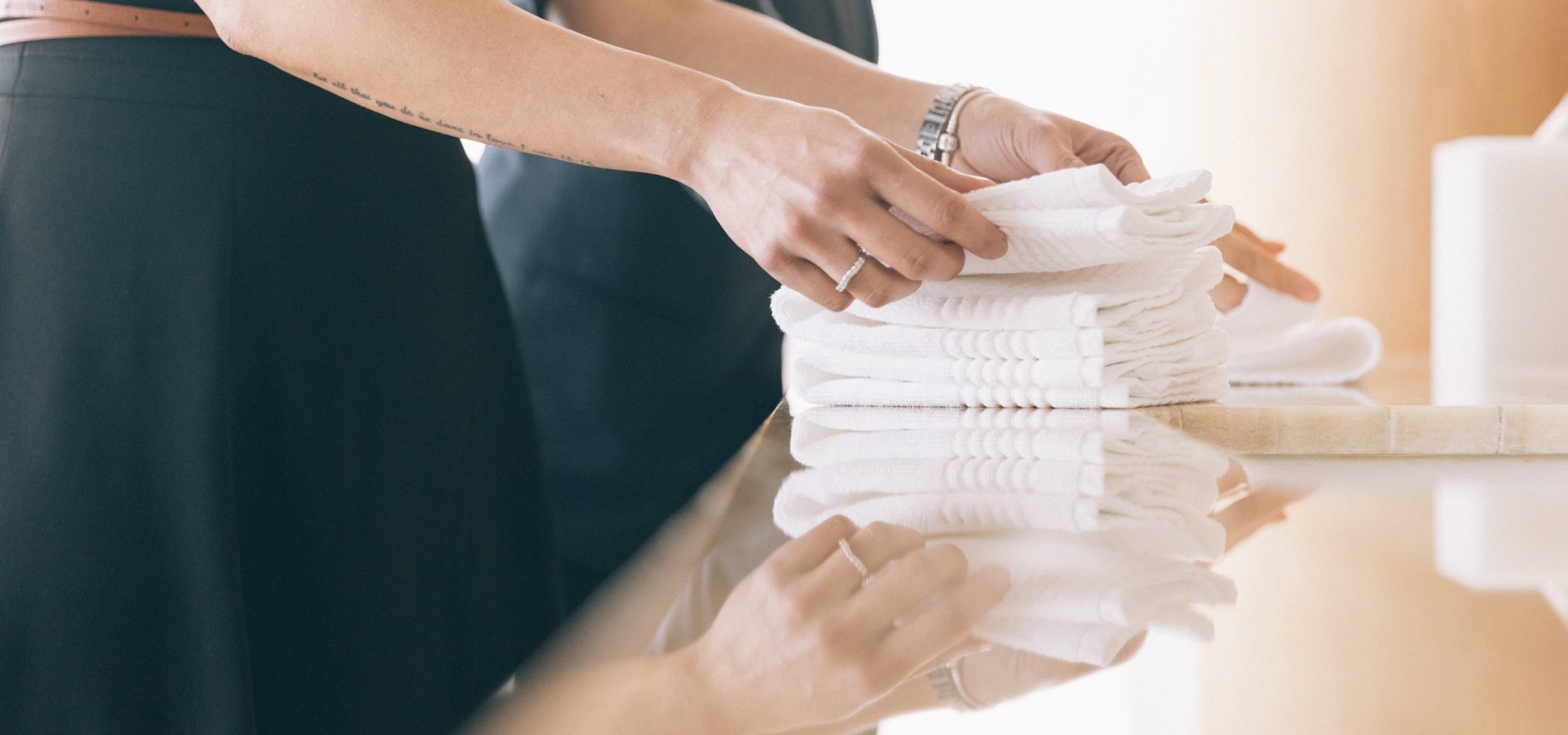 BC Hospitality Foundation
The BC Hospitality Foundation raises funds to support those in the hospitality industry facing financial crisis due to a health condition.
For every feature chef dish sold, partial proceeds will be donated to the BC Hospitality Foundation.
BOTANIST X ALO COLLABORATION
Two landmark restaurants come together in an explosion of flavours, culinary technique and top-level cocktails when Botanist welcomes Toronto's celebrated Alo.
jazz wednesdays
Join us for the official launch of Jazz Wednesdays at The Lobby Lounge in Fairmont Pacific Rim starting Wednesday, April 26 from 6:00 pm.
EVERY WEDNESDAY
The Lobby Lounge
"Paying Attention" Exhibition at The Pacific Gallery
The Pacific Gallery within Fairmont Pacific Rim has released a brand new exhibit, Paying Attention.
DAILY
Fairmont Pacific Rim