Butterfly is like no other; it is a dedicated space of collaboration, where our team of experts specialize in reimagining and bringing elevated occasions to life. Seamlessly intertwining Forbes 5-star service with a unique, one-of-a-kind presence in the city, it stands as the unrivaled pinnacle of luxury events in Vancouver. More than just a space; it's a dreamer's haven for collaboration and creation.
Discover globally influenced collections of event accessories from Vancouver's leading vendors for design, florals, and entertainment. Set against a backdrop of contemporary luxury, our dedicated displays are thoughtfully designed to spark innovation and offer a fresh perspective for modern-day events.
As Vancouver's only wedding and gala studio, this private creative haven of bespoke artistry and design showcases the finer details to enhance and orchestrate your next dream event.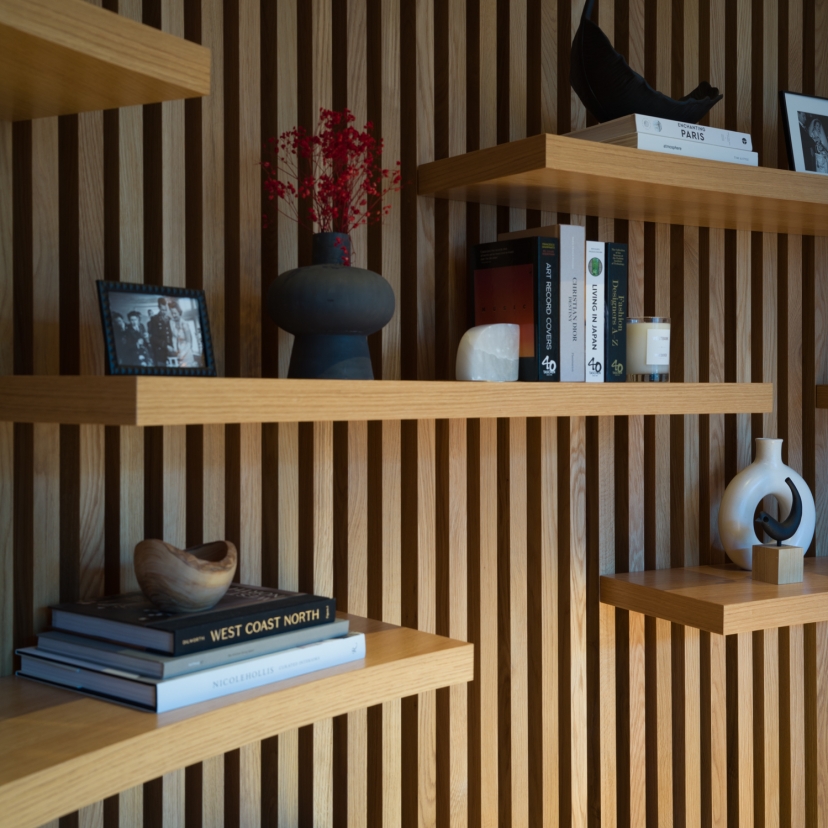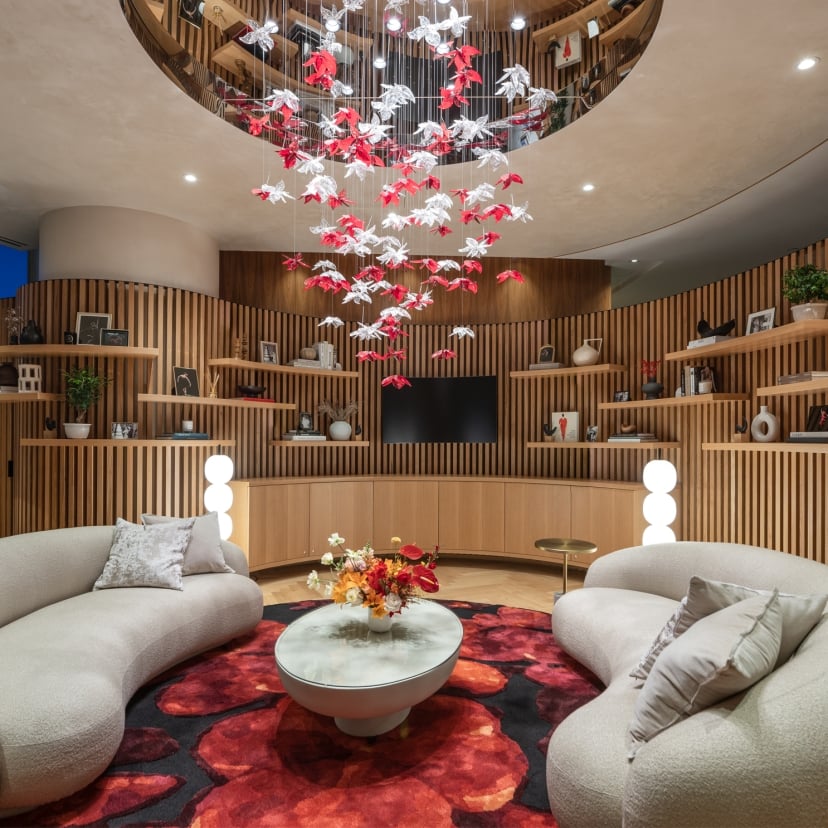 ?>
butterfly
The Butterfly is an architectural marvel, representing hope and the future. As Vancouver's only wedding and gala design studio, this exclusive creative haven celebrates the art of bespoke craftsmanship and design, accentuating intricate details to enhance the planning of dream events with our team of in-house experts, where guests can discover globally-influenced collections of event accessories from luxury vendors for design, table décor, florals, photography and entertainment. The inaugural showcase display is curated in partnership with local firms: Koncept Events, Dushan Florals, Bisou Bridal and Caviar Candles. Displays will be refreshed seasonally.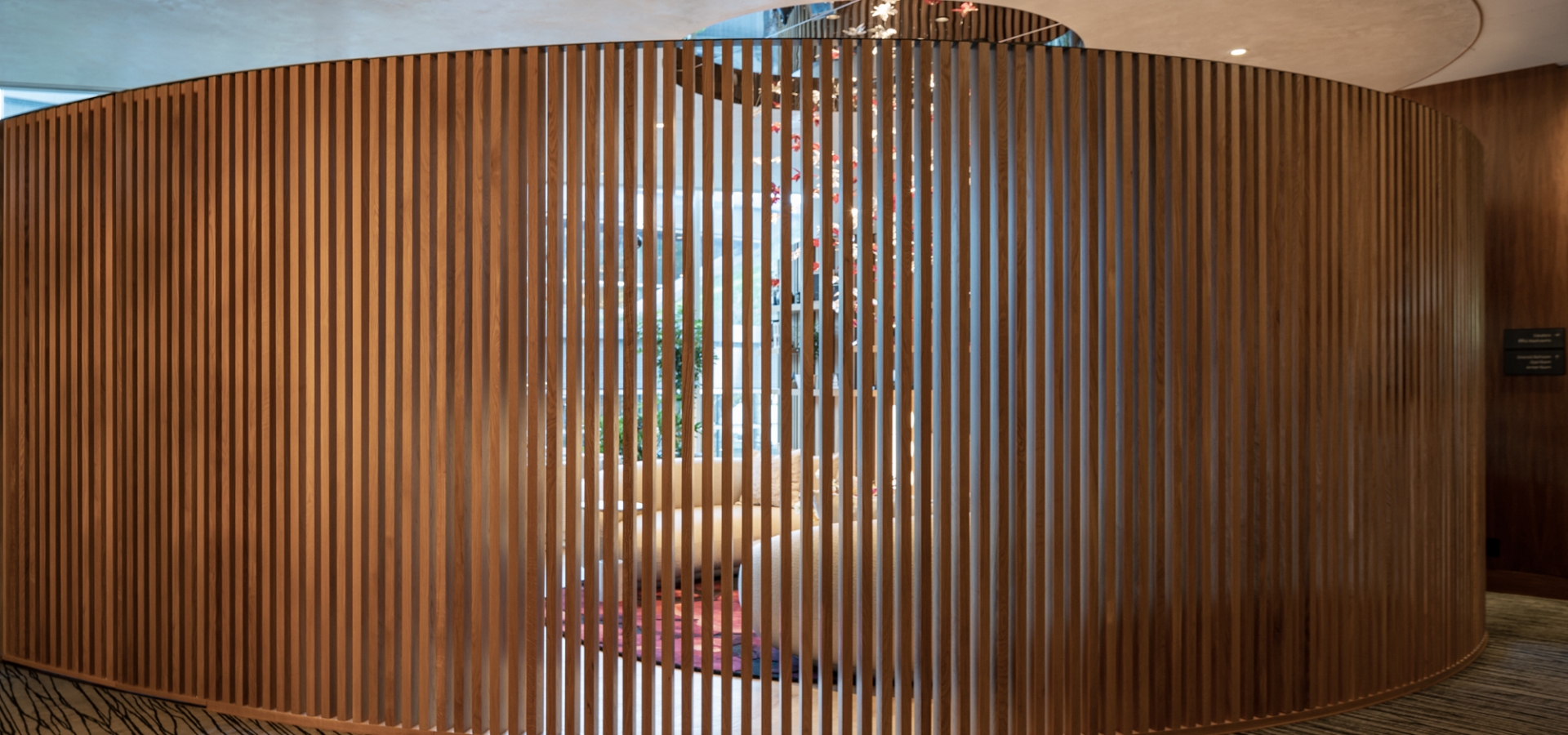 Cocoon
Adjacent to Butterfly, the smaller space, the Cocoon is a warm, intimate and inviting capsule lounge that lets you feel perfectly at home. Each space is semi-enclosed, creating an intimate atmosphere that is light and open – inspiring studios.