The Pacific Gallery is presented throughout the 1st and 2nd floor of Fairmont Pacific Rim which prominently features rotating exhibitions on a quarterly basis, of local and International artists, in partnership with Vancouver's Equinox Gallery.
Equinox Gallery specializes in long-term representation of Canadian artists featuring contemporary art. In addition to exhibitions highlighting the work of represented artists, Equinox also undertakes larger collaborative projects which help to contextualize local artistic practices within an international conversation in a tangible and substantial manner, maintaining the gallery's place in the ongoing conversations relating to contemporary art.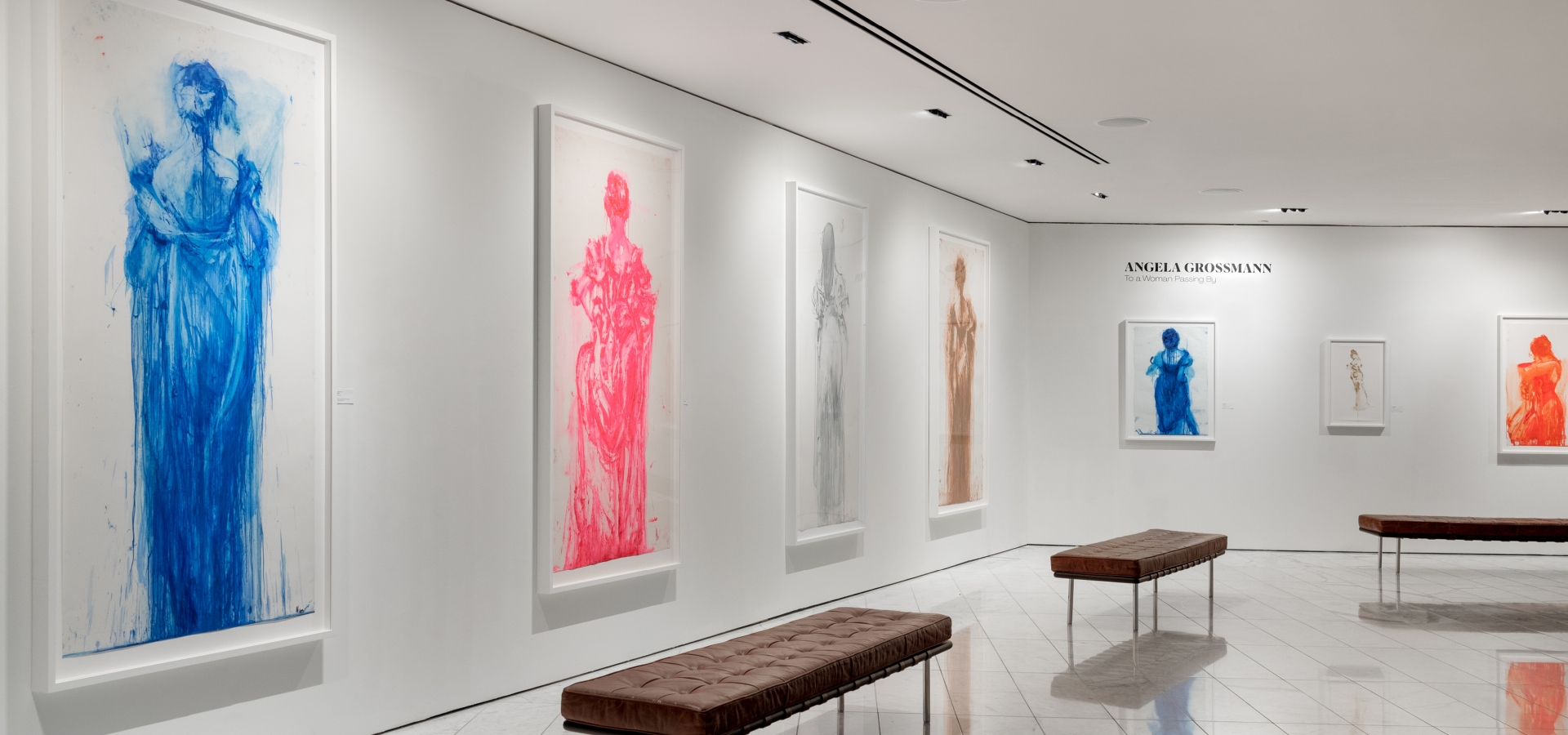 current exhibition
The Pacific Gallery at Fairmont Pacific Rim is proud to present 'To A Woman Passing By,' a captivating solo exhibition by Vancouver artist Angela Grossmann in partnership with Equinox Gallery. ⁠
⁠
The new exhibition features Angela's latest body of work; expressive, fluid and frequently elusive, often perceived as traditional portraiture, but in fact taking the genre in new directions.⁠
⁠
View the exhibition now until September 2023 on the second floor of our hotel.
Culture

The Pacific Gallery at Fairmont Pacific Rim Launches with Inaugural Exhibition by Douglas Coupland

The Pacific Gallery at Fairmont Pacific Rim has now opened with its inaugural exhibit, Green Light Red Light by Douglas Coupland, featuring a multitude of pieces from Canada's iconic visual artist and novelist.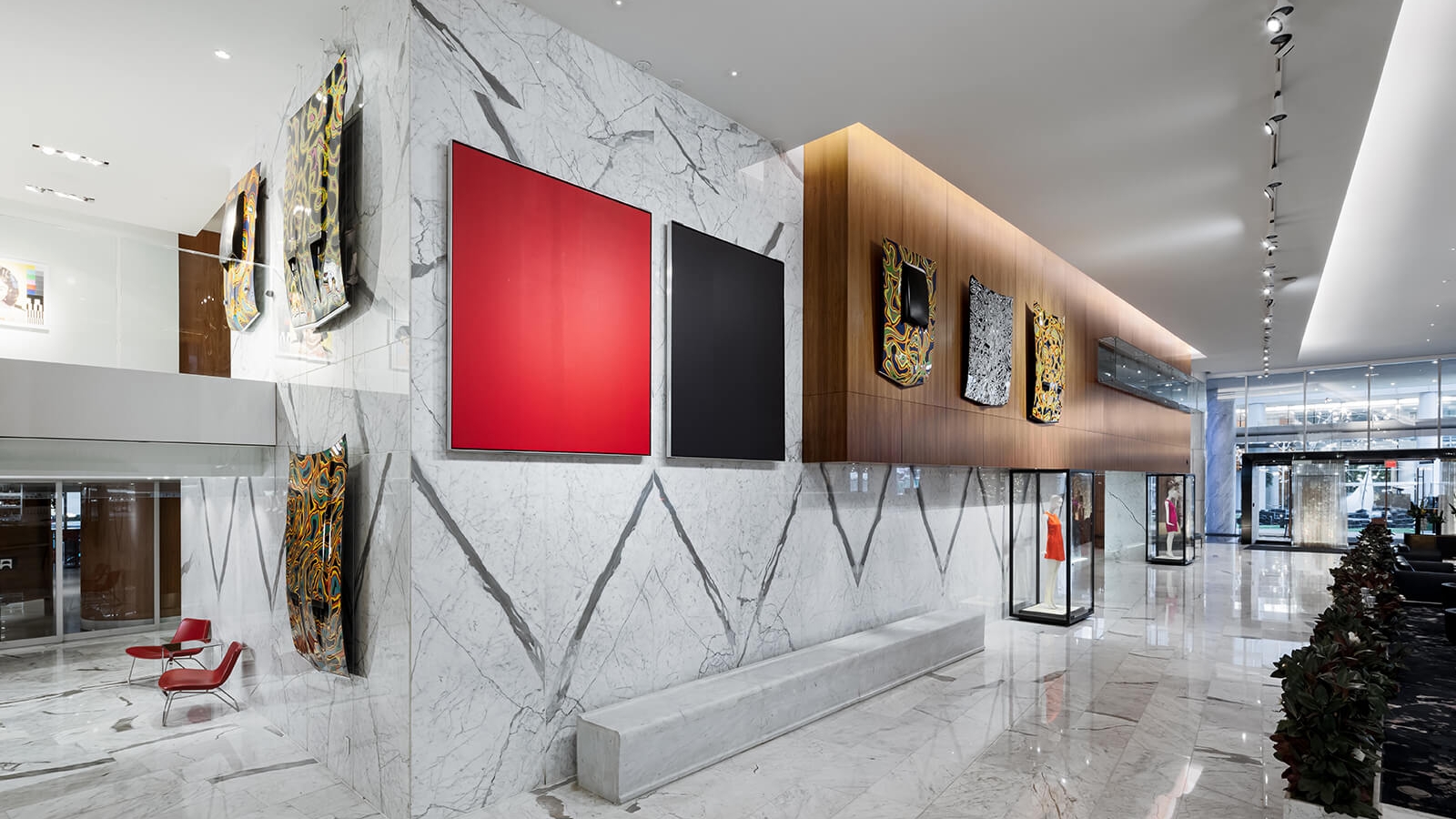 BUILDING ARTISTRY
Fairmont Pacific Rim established its art collection under the direction of owners and developers Westbank and the Peterson Group. A collection that is not themed, but rather driven by interest and passion – bringing art and artists into all aspects of the hotel's design and development.