Now more than ever technology and social media dictate the way we communicate and live our lives, as immediate information is readily available at the touch of a fingertip. The obsession with this rapid way of life has resulted in an increased sense of overload and stress; leaving society desperate for a 'time-out.' The "slow living" movement was designed as a series of small lifestyles shifts, aimed to guide those who are over-stimulated, and inspire a more mindful and stress-free life. While habits may be hard to break, a few simple, yet effective, ways this movement can be implemented into the daily grind, include:
BREAK FROM TECHNOLOGY
Although technology in many ways has improved the way we communicate, it can come with its consequences. According to the American Psychological Association, one in five people report that technology is a source of stress. Set designated times to unplug daily and be more present in your surroundings.
GET OUTSIDE
British Columbia is surrounded by the mountains and stunning coastline; spending time outside is great for improving sleep and physical health. Find time to hike your favourite trails this summer or pack a picnic and head to second beach.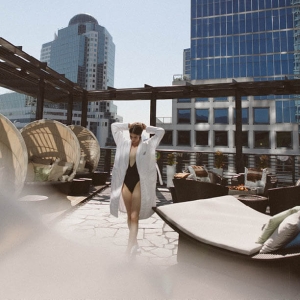 SELF-CARE
Treat yourself. Spas create a dedicated space to relax, unwind, and be pampered. This calming oasis grants the permission that is so often required to recharge and create a zen-like state of mind.
MEDITATE
Breathe in, breathe out; it really is as simple as that. In the past few years information surrounding the benefits of meditation has become more apparent through research and studies. A guided meditation offers benefits that can help target high-stress areas of life.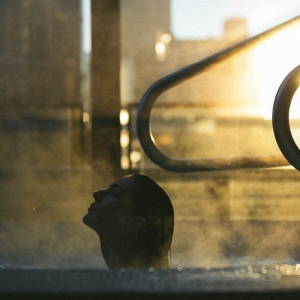 TREAT YOURSELF TIP
Willow Stream Spa at Fairmont Pacific Rim is a resort style spa offering an escape from the city without leaving its core. The Coastal Mountain Retreat is designed as a relaxing journey through the mountains. It combines a massage and body scrub with elements of aromatherapy, reflexology and an Ayurvedic head massage, targeting the most vulnerable areas of stress and tension. To book your treatment, click here or call 604 695 5550.