Something exciting is happening this August at Botanist! An upcoming collaboration dinner between executive chef Hector Laguna and executive chef and owner Ryan McCaskey of Chicago's Two-Michelin Star restaurant, Acadia. The dinner will take place on Thursday August 9, 2018 in partnership with Michelin-on-the-Road. These two culinary masters have designed a seven-course tasting menu that fuses the coastal American cuisine of Acadia and Pacific Northwest flavours of Botanist.
Executive chef, Hector Laguna's menu represents the botany of the Pacific Northwest region, where locally sourced ingredients are coupled with contemporary techniques. Chef McCaskey's menu pays homage to the serenity and abundance found across the state of Maine, inspired by his time spent there since childhood.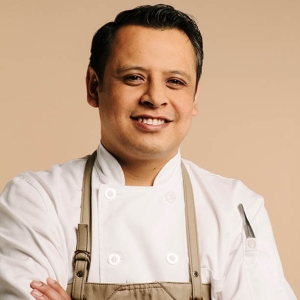 Executive Chef Hector Laguna of Botanist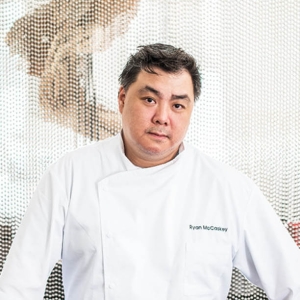 Executive Chef/Owner Ryan McCaskey of Acadia
UPDATE: This event is officially sold out. To be the first to know about upcoming collaboration dinners and events, click here.