Looking for places to go or things to do during the long weekend? We've got you covered with a selection of summer goodies. From a flamingo float to bath bombs, find everything you need to make your long weekend unique and memorable.
For a Weekend of Self-Care:
F&R Solid Colognes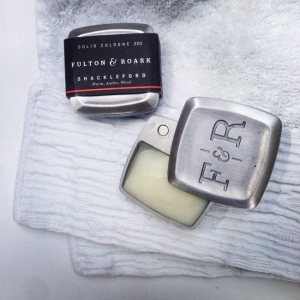 This solid cologne is a highly-concentrated wax-based fragrance that is long-lasting and steady wearing. Its rugged, shatterproof design can go anywhere, from your gym bag to your pocket.
Bathorium Bath Bombs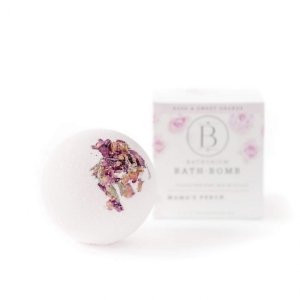 These benefit-based bath bombs will take your bath to a whole new level. Bombs away!
La Glace Ice Cream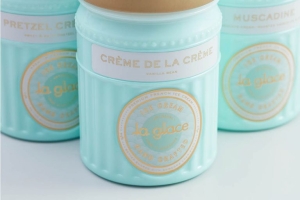 The premier line of French ice cream in Canada is made with a cream anglaise base, resulting in a rich and decadent taste to savour the moment.
For a Weekend of Adventure:
Letterfolk Adults & Kids passport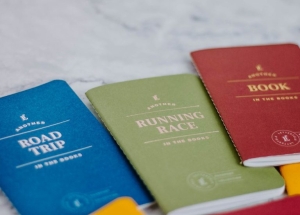 Each Passport book gives you the challenge to collect more experiences. Every blank page represents a new memory, a new adventure. Where will your Passport take you?
Book: Epic Bike Rides of the World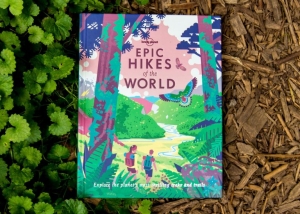 This book will inspire a lifetime of adventure on foot with stories of incredible hiking routes in 30 different countries. Each journey shares one defining feature: being truly epic.
Memobottle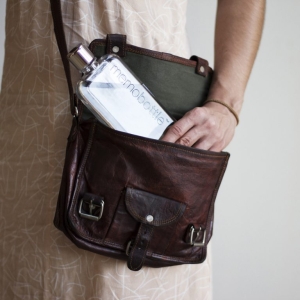 Its uniquely design allows it to comfortably slide into the most compact spaces while also keeping you hydrated and you can choose a size that fits your needs.
To Die For Lemon Loaf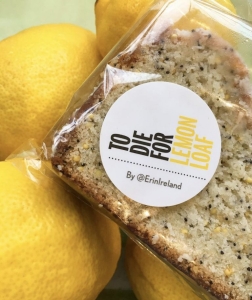 This vegan recipe made with coconut milk, lemon juice and poppy seed is the perfect choice for a snack on the go.
For a Weekend by the Pool:
Salt & Stone sunscreen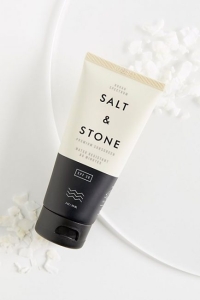 Moisturize and repair your skin with this antioxidant infused, highly nourishing mineral based sunscreen for the face and body. It is water resistant, cruelty-free and reef-safe.
Sunnylife Ride-on Flamingo Float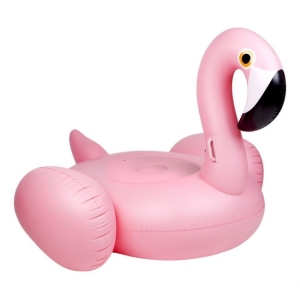 The makeover your pool has been waiting for. Make the sunny season one to remember, inflate your summer and take it to luxe level with this flamingo float.
Corkcicle Hybrid Canteen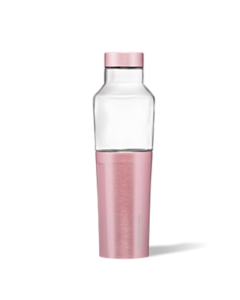 The Hybrid Canteen is perfect for those who prefer a glass bottle with the cooling power of insulated stainless steel.
For a Weekend of Partying:
Sunnylife Mojito Cocktail Set (cactus)

Shake it up with drinks that not only taste like summer but looks like it too. Shake up summer with this Mojito Cocktail Set.
Sunnylife Beach Sounds Speaker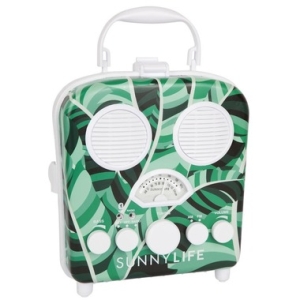 Every beach trip deserves a soundtrack. Be a hero and bring the tunes with this fun accessory. Turn up the music!
Sugarfina Cocktail Gift Set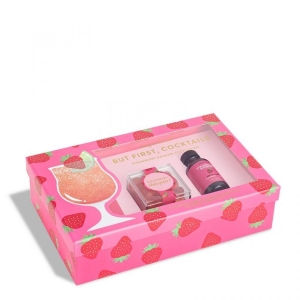 A super-fun treat, this sweet set guarantees good vibes, one sip at a time. Go ahead, mix it up with this poolside-ready candy cocktail kit.